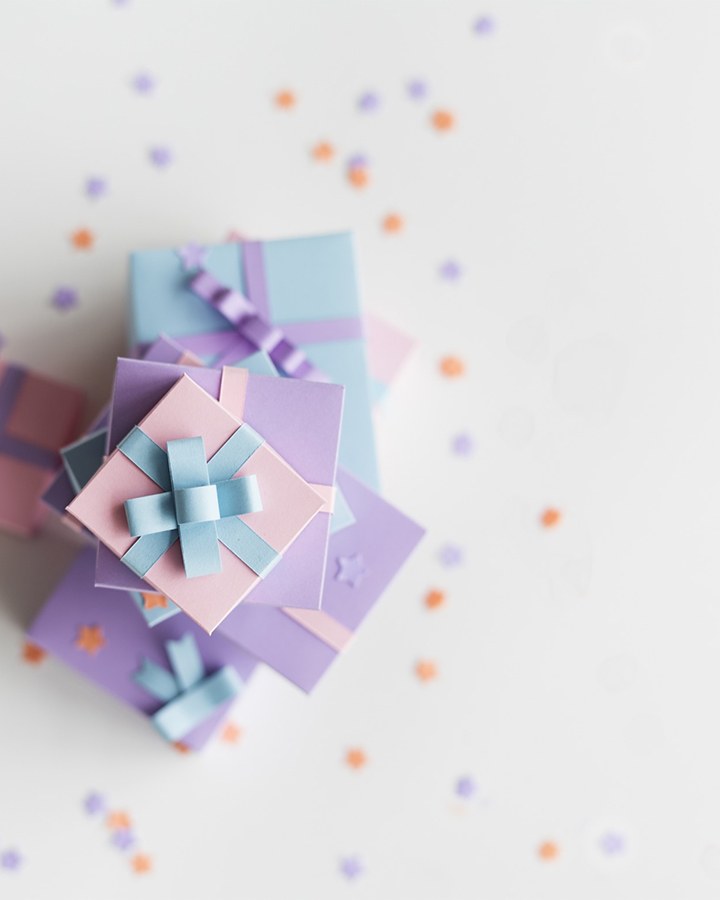 Card Factory
With over 900 stores throughout the UK and Ireland, Card Factory is famous for its extensive range of greetings cards and gifts for any occasion.
At Card Factory in Poole, you're guaranteed to find a wide range of gifts and trinkets, with scented candles, toys and decorations galore. Want to make it extra special? You can even order a collection of personalised products! Add a family photograph to a mug, cushion, card or canvas print for a truly unique gift.
Card Factory's philosophy is simple; to produce top quality cards and products at affordable prices.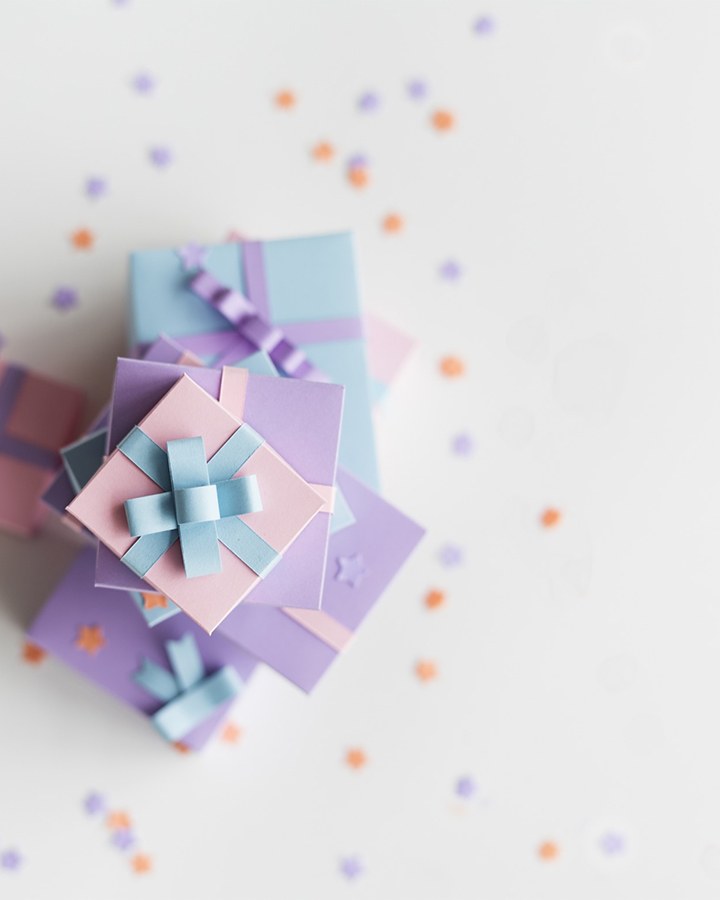 THEIR
STORE MAP