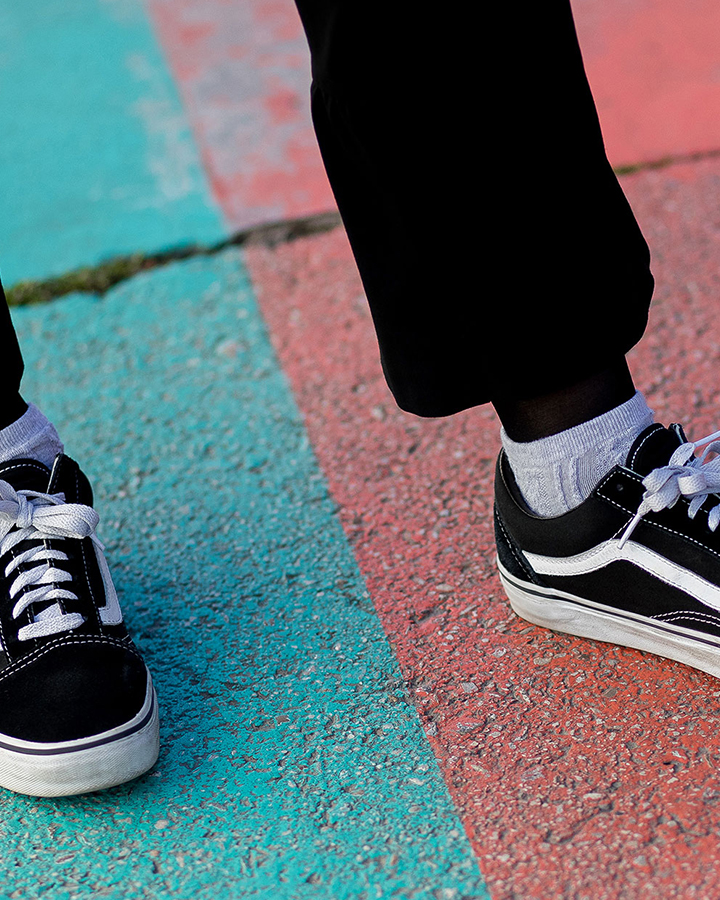 Waves
Click and Collect only.
Available in the store between 1pm to 3pm and from home between 4pm and 7pm
Waves at The Dolphin Centre is one of the few independent retailers of surf and skateboarding lifestyle clothing and footwear keeping it real in Poole. Waves supplies your biggest brands Vans, Globe, Superdry, Santa Cruz, hype and many more that will sure make you look kick-ass!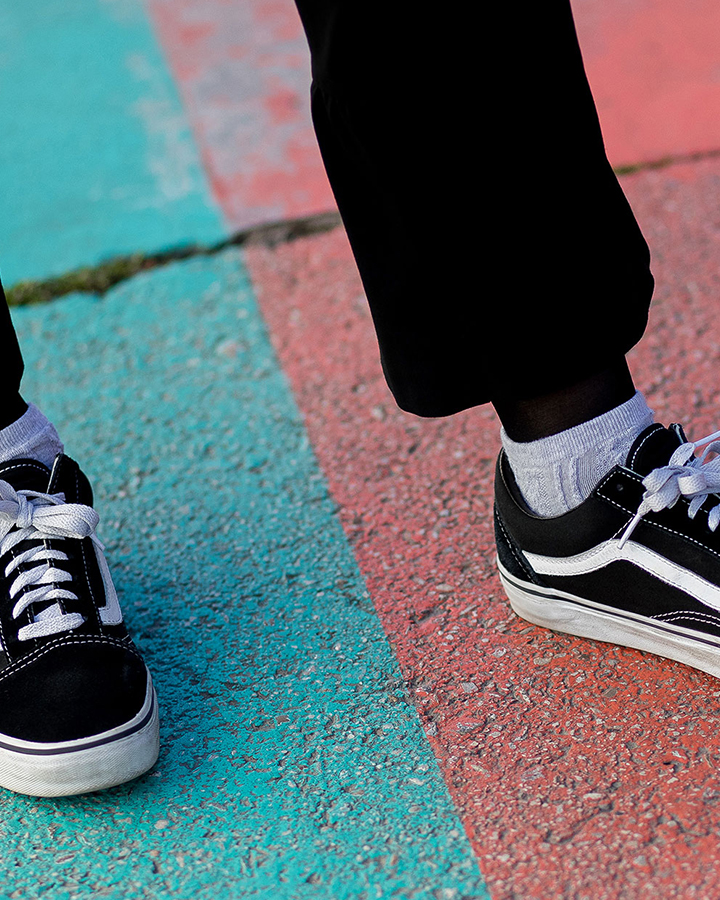 | | |
| --- | --- |
| monday | 9:30am - 5:30pm |
| tuesday | 9:30am - 5:30pm |
| wednesday | 9:30am - 5:30pm |
| thursday | 9:30am - 5:30pm |
| friday | 9:30am - 5:30pm |
| saturday | 9:30am - 5:30pm |
| sunday | 10:30am - 4:30pm |
THEIR
STORE MAP