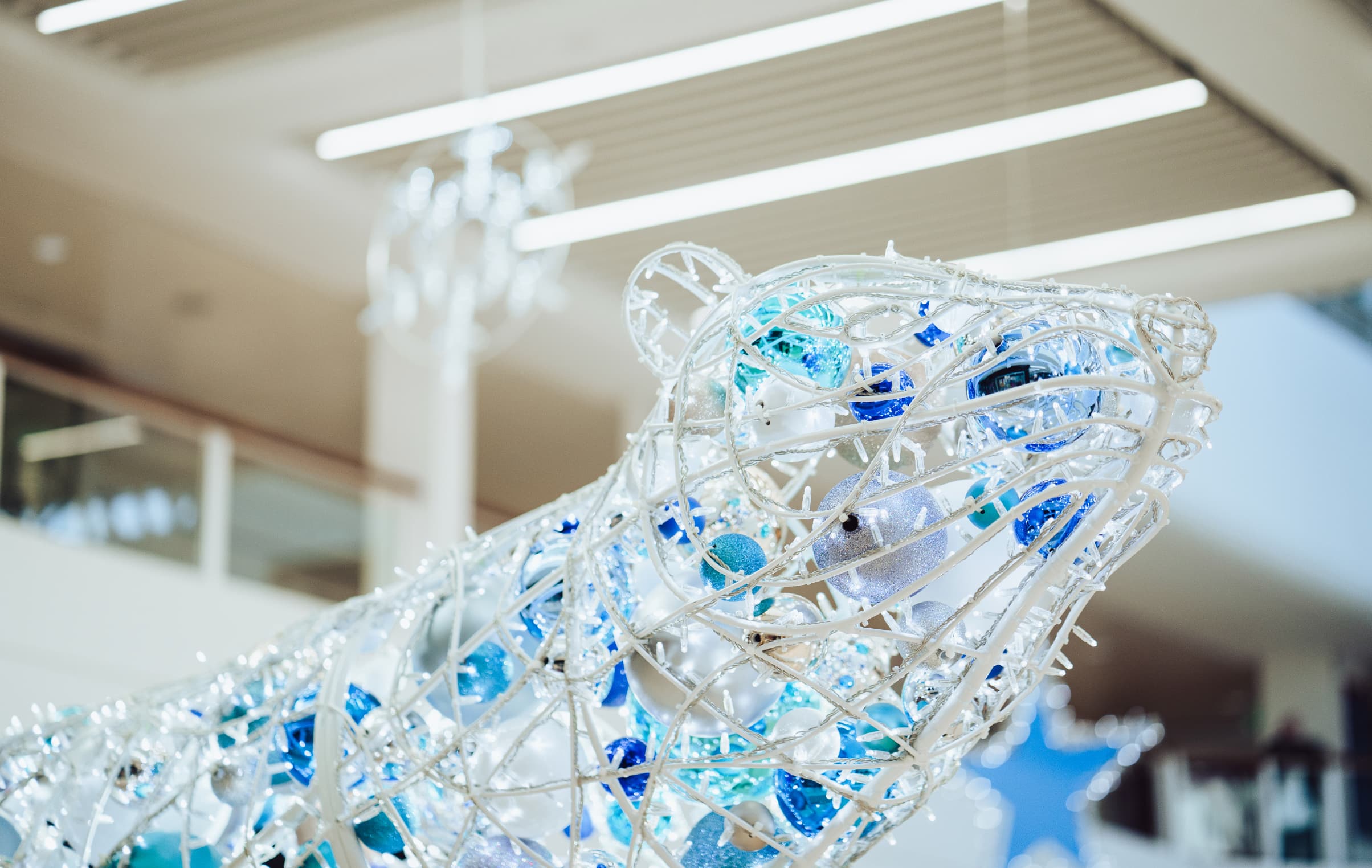 Arctic Adventure
Welcome to the North Pole! Let your little one explore an Arctic Adventure to hear stories, play games and make winter crafts. Inside the enclosure, it'll be decorated with snowy trees, a polar bear and an igloo-inspired seating area. The Arctic Adventure is a free first come, first served session.
Dates:
Saturday 2nd
Sunday 3rd
Thursday 7th
Saturday 9th
Sunday 10th
Thursday 14th
Saturday 16th
Sunday 17th
Monday 18th
Tuesday 19th
Wednesday 20th
Thursday 21st
Friday 22nd
Saturday 23rd
Opening Hours:
Monday to Sunday,
excluding Thursday: 11 – 4 pm
Thursday: 2pm – 7pm
Located:
In between New Look and Flip Out on the Ground Floor, The Dolphin, Poole
1
Collaboration with Diverse Abilities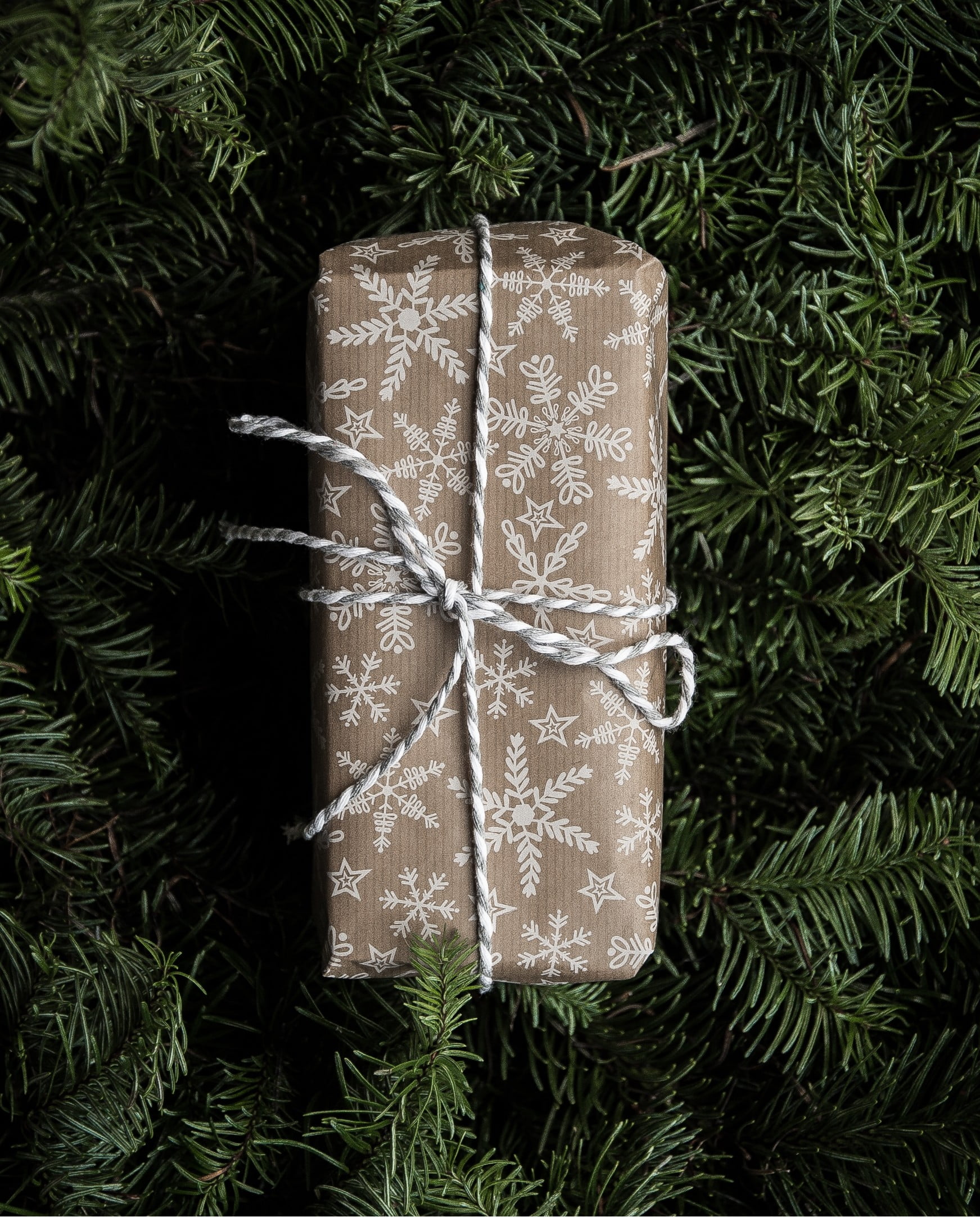 With our chosen charity, there are many activities taking place to get you in the Christmas spirit.
Dates:
Saturday 2nd & Sunday 3rd December:
At The Dolphin Street Market stalls there will be a Christmas Virtual Charity Shop to tie in with the International Day of People with Disabilities.
Saturday 9th December:
Hosted at Gather, decorate biscuits with Maggie – The Seaside Baker.
Thursday 21st – Sunday 24th December:
Get your gifts adorned at the present wrapping table, donations will be accepted.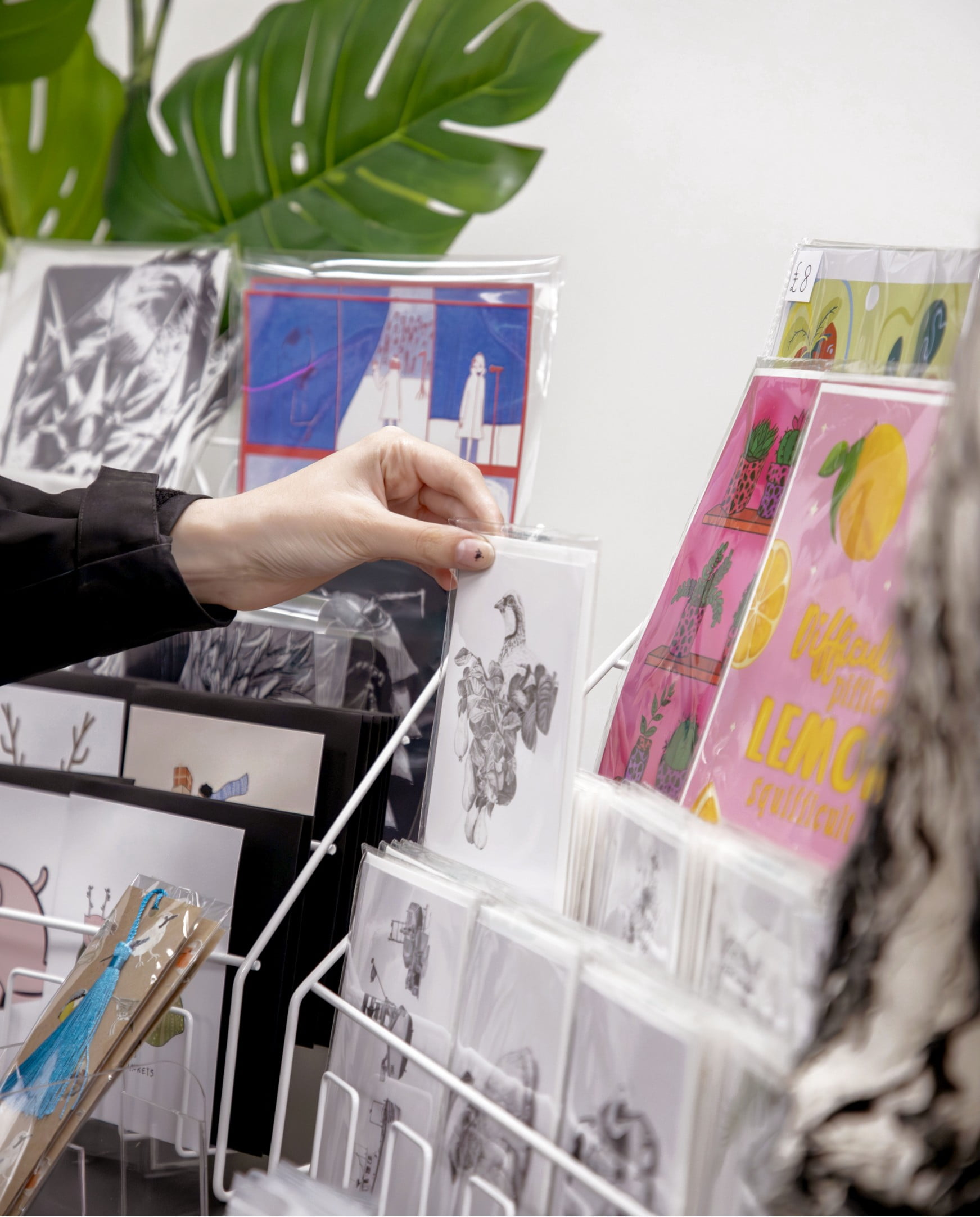 The #AUBMAKERS pop-up store will be filled with unique items made by students and staff from Arts University of Bournemouth.
Located:
Kingland Crescent, in between Toni & Guy and Waves.
Date:
Now until Sunday 24th December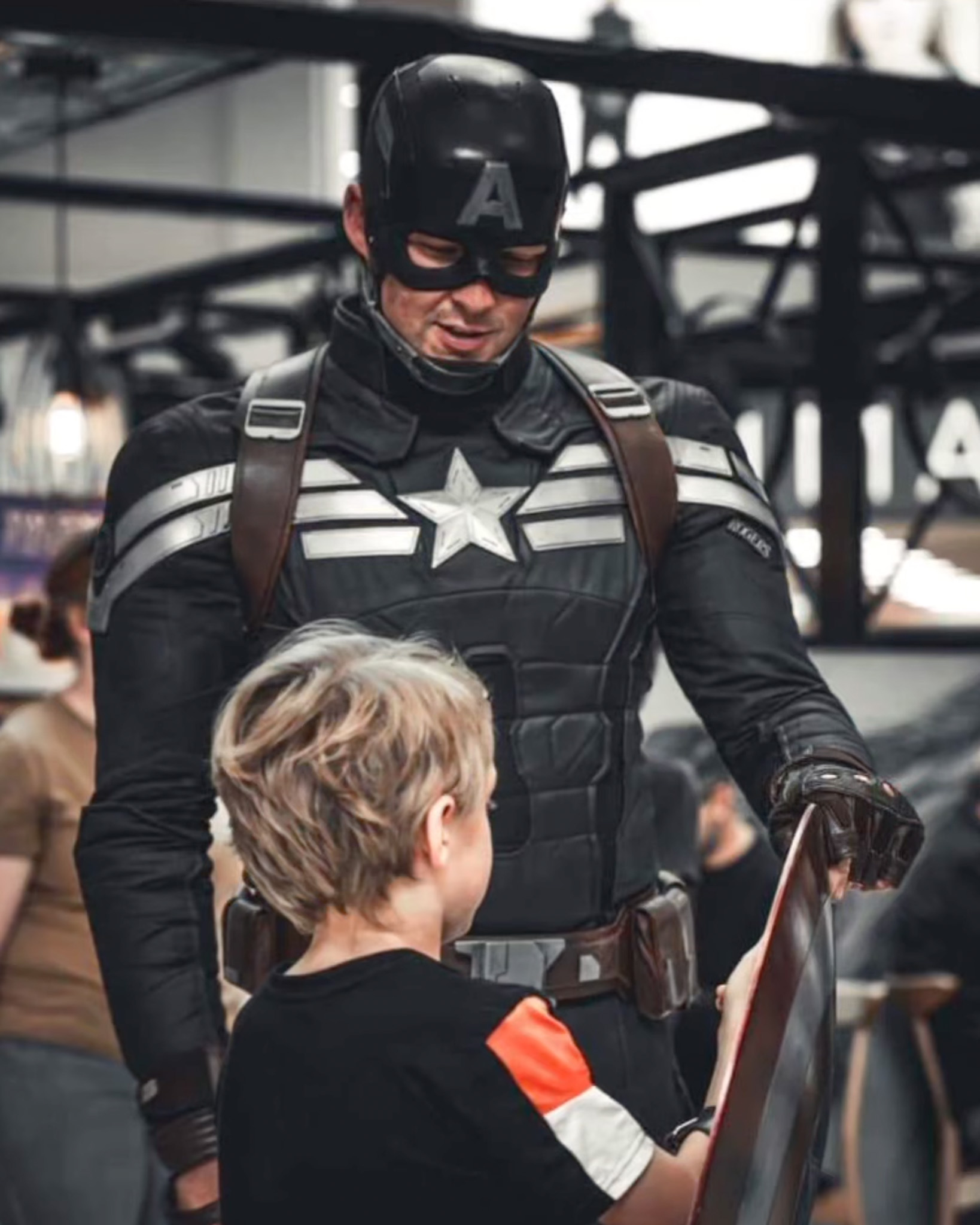 Summon your inner superhero by donating a present to give to a local child this Christmas. Bring an unwrapped new toy or gift to The Dolphin. Find your favourite superheroes and characters dressed in costumes around the centre and they will guide you to the Mission Christmas donation station. You'll be making Christmas special for Dorset children who might otherwise go without a gift on Christmas Day.
PLUS – exciting LIVE entertainment at 11am with these characters!
Help make a difference to children living in poverty this Christmas. Thanks to Wave 105.2FM, Hits Radio and Greatest Hits Radio.
Any questions? Contact south@cashforkids.org.uk or call the charity on 01489 481082
Date:
Saturday 2nd December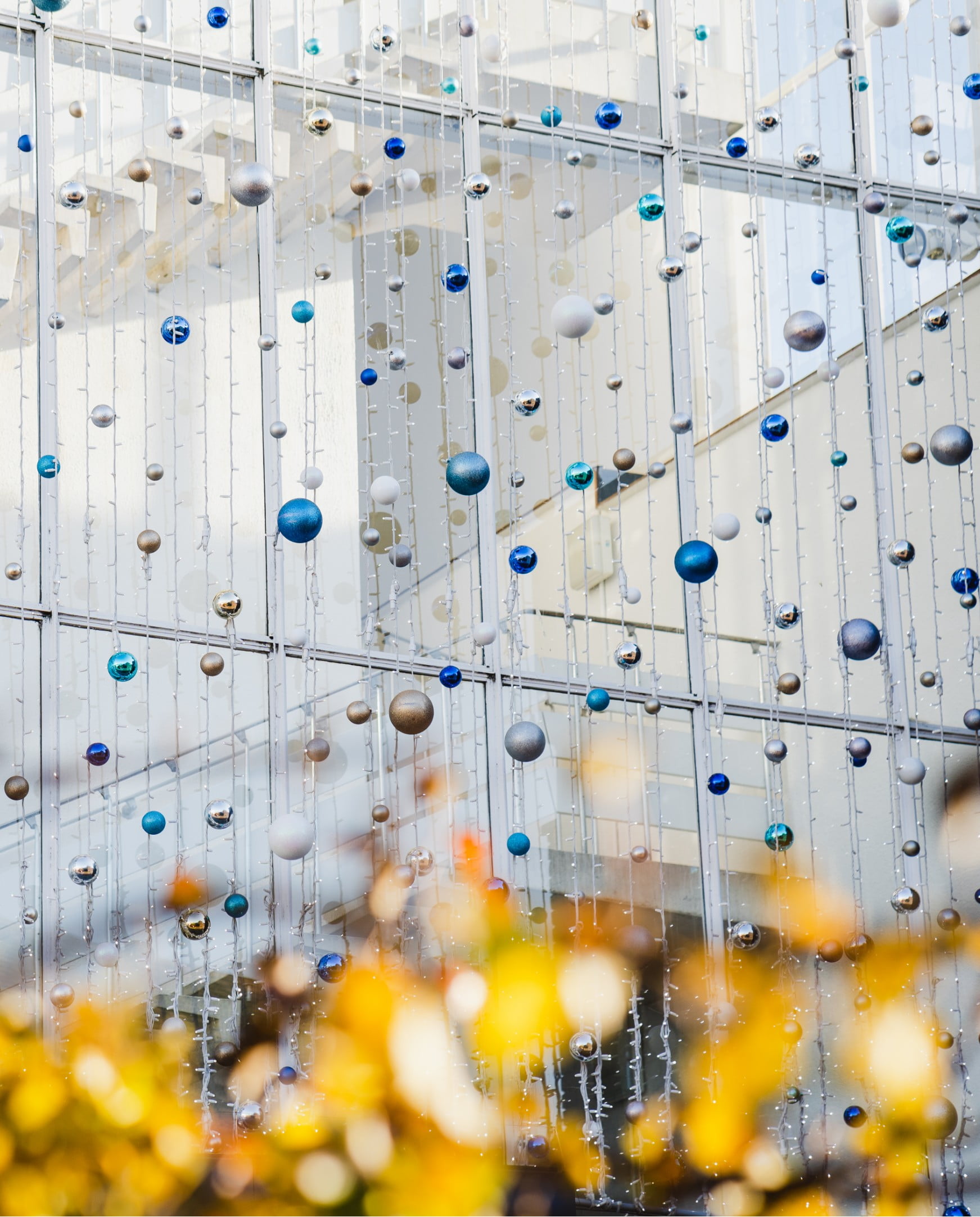 Need more time to organise your gift shopping? There's no need to rush as The Dolphin will be open later for your Christmas shopping.
Dates and Opening Hours:
Thursday 30th November: 8am – 8pm
Thursday 7th December: 8am – 8pm
Thursday 14th December: 8am – 8pm
Thursday 21st December: 8am – 8pm
Friday 22nd December: 8am – 8pm
Saturday 23rd December: 8am – 8pm
Please find individual store opening hours as this may change.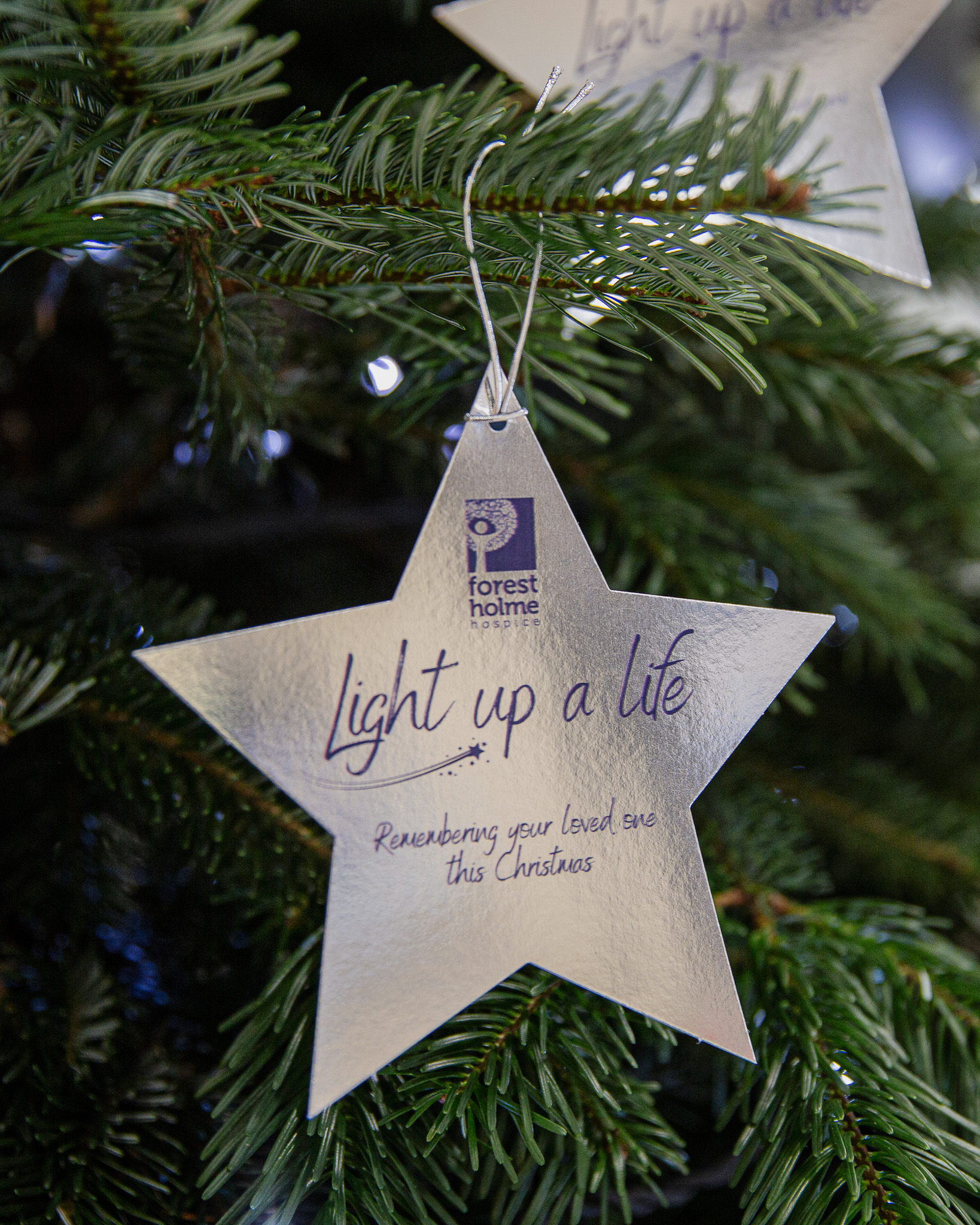 Remember a loved one this Christmas. Thanks to Forest Holme Hospice, they invite you to remember someone by dedicating a star to the Tree of Remembrance. The Tree will be situated outside H. Samuel where you can visit to make your dedication. Your loved one's name will then be handwritten onto a Light Up a Life star and displayed on the tree throughout December. Donations are welcome.
Dates and Opening Hours:
1st – 15th December 10am – 3pm
Any questions please contact forestholmehospice.org.uk | 01202 670 644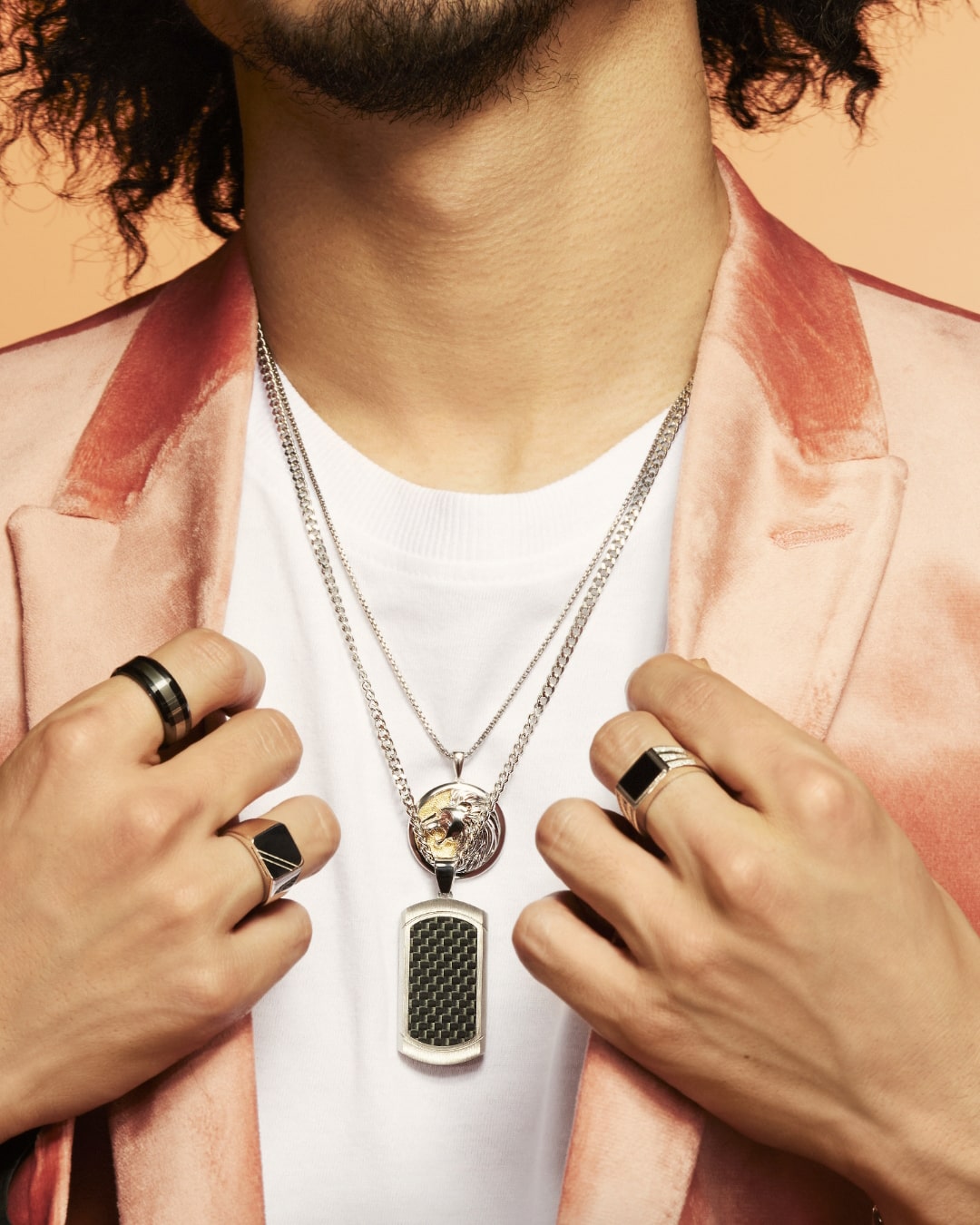 H.Samuel
A jewellery sale for the early Christmas shopping preppers. Up to 50% off.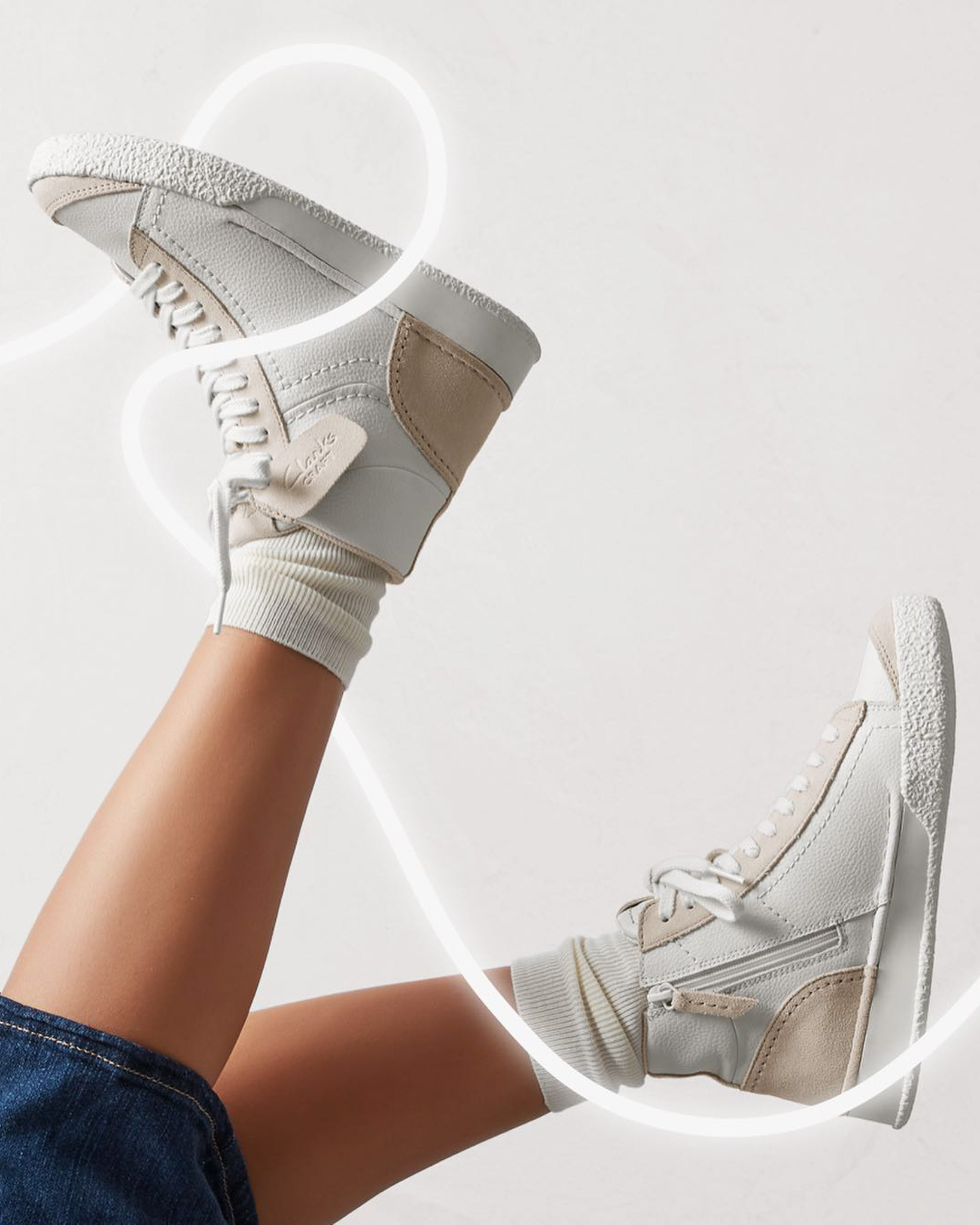 Clarks
Stock up for the season and save up to 40% off on selected Clarks shoes, boots and bags today!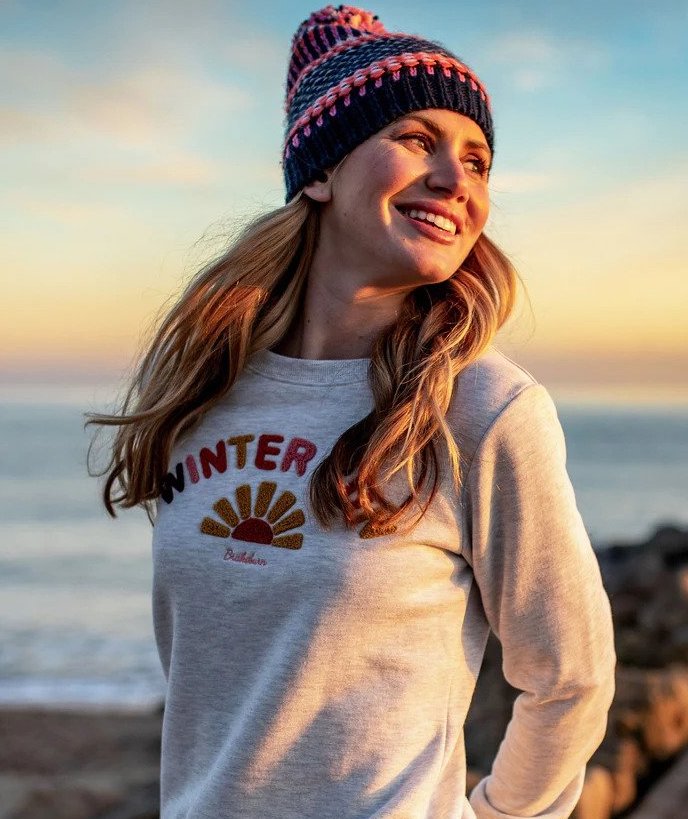 Brakeburn
Now is the time to stock up on winter warmer essentials. Find 30% off everything and 50% off selected lines.